Whilst managing a return to the workplace in a post-pandemic world will be a complex process for employers, employee wellbeing and happiness is arguably the most crucial factor that needs to be nailed.  The impact of employers neglecting their duty of care in respect of employee wellbeing have always been significant but in the current challenging times, the risks are even greater.  Poor staff morale leads to low productivity, high absenteeism and staff turnover, customer dissatisfaction, complaints, and potentially grievances and costly, time-consuming employment tribunal claims.  To ensure a strong future for their business, employers need a solid framework in place to ensure a healthy and adaptable workforce, address issues at an early stage and reduce the likelihood of potential claims escalating when the world returns to the 'new normal'.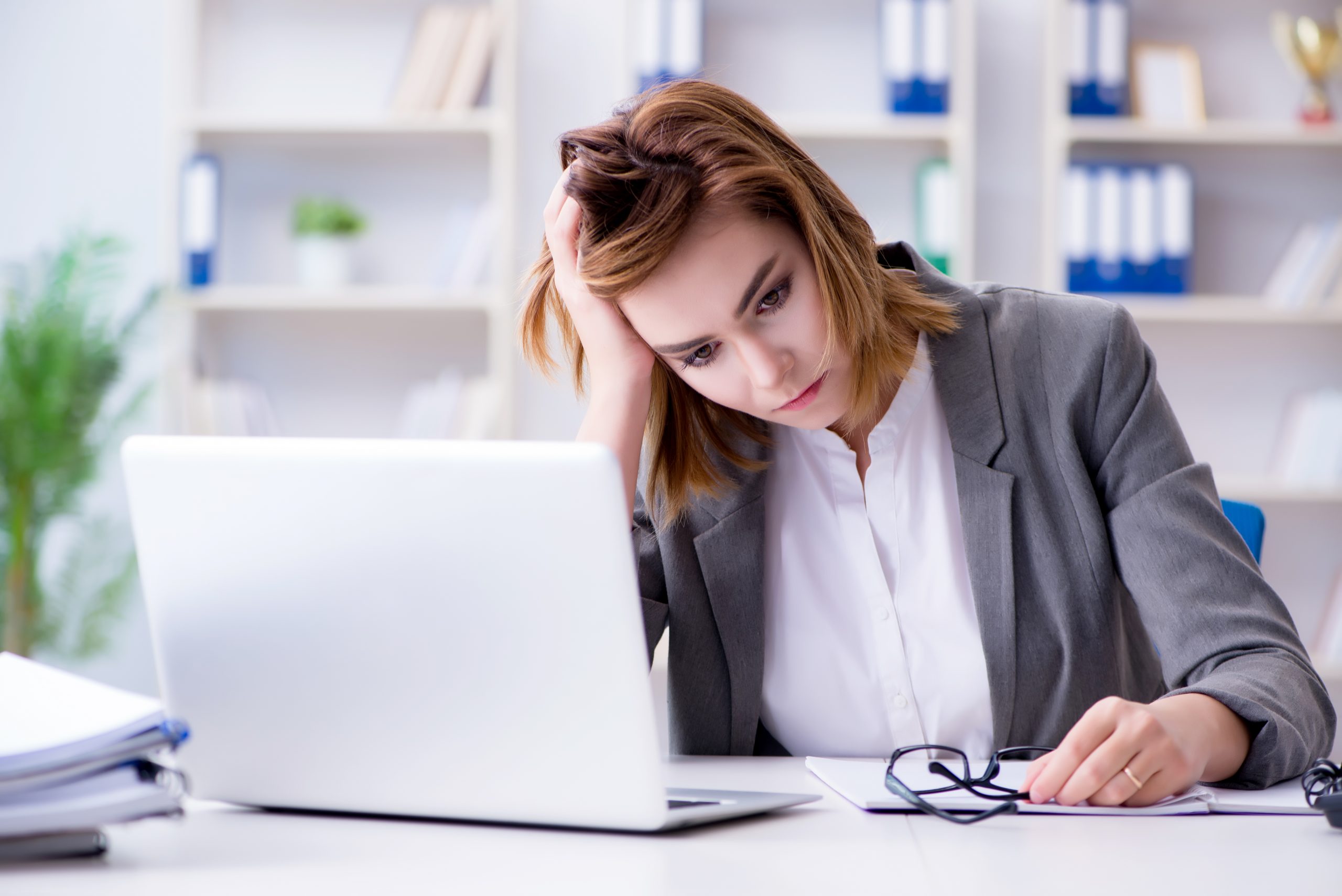 Below are our expert tips and insights into ways that employers can support a team's wellbeing as we return to the 'new normal'.
Legal obligations
As an employer, you have a legal obligation and general duty to ensure the health, safety and welfare of your employees. This obligation is wide-reaching and encompasses all aspects of an employee's health, including mental health and wellbeing.
An employer's legal duties include:
Ensuring a work environment is safe
Carrying out regular risk assessments
Protecting employees from discrimination
Making reasonable adjustments
Failure to adhere to these duties can result in employees bringing claims such as constructive unfair dismissal and disability discrimination.
Employers need to act now and consider the practicalities of bringing staff back to the workplace safely, and alleviate the inevitable concerns, anxieties and risks around coronavirus-related issues before it's too late.
Practical steps employers should be taking now include:
Update your company's Mental Health and Wellbeing Policy
Produce and undertake wellbeing and coronavirus-related risk assessments
Ensure health and safety policies and procedures are in place which reflects actual working practices
Produce and circulate staff surveys to identify the factors which have a major impact on employee engagement
Promote a culture of open communication and awareness around mental health and wellbeing issues
Embed wellness plans and initiatives
Educate and train managers on how to support the wellbeing of their teams
By ensuring that you have updated and adapted all of your health & safety and wellbeing policies before your workforce returns will demonstrate to your team that you have their best interests in mind and want them to return safely to work.
Go above and beyond
Once you have updated all of your policies that you are legally required to, it doesn't mean that you should stop there. You need to go above and beyond to ensure that your team's wellbeing is being looked after. Here are a few additional areas to consider:
Open conversations and a respectful environment
The pandemic has undoubtedly had a huge impact on everyone's mental health and wellbeing in numerous different ways. As a responsible and caring employer, you need to recognise that every individual in your workforce will have experienced the pandemic differently.
It is important as an organisation to normalise discussions in the business around mental health and wellbeing. We suggest actively incorporating honest discussions around mental health in "designated safe spaces" in the business, where regular check-ins can facilitate employees to discuss their struggles.
An open dialogue of respect and honesty allows employees to look after their own mental health whilst also allowing business leaders and HR teams to put their productivity or progression into the context of mental health; giving them the opportunity to adjust or tailor an employees role to get the best results and support that team member.
One thing that has come from the pandemic is the ability of a workforce to spend more time at home and be more flexible with their work schedule. Ways of working have changed and just because we are returning to the office that doesn't mean it should revert back to how it was pre-pandemic.
Use staff surveys and feedback to understand how your team would like to work moving forward. Consider an individuals needs, wants and how they can be adapted to the business. Offer flexible working to your teams where appropriate. Giving people that freedom will help improve their wellbeing around work.
Boost motivation and engagement
As we emerge from the pandemic, now is the time to set a clear roadmap for your organisation's objectives which will mobilise and galvanise employees as you look to the future.
It is also a good time to rearticulate, review and potentially update your values, which helps to keep people grounded in the familiar and give them a roadmap for navigating uncertainty.
As you clarify plans for the future, align your approach with your broader purpose and look ahead.
Facing the 'new normal' may feel daunting as an employer, but it is crucial to always focus on staff wellbeing and mental health. By looking after your workforce from the lens of wellbeing, you will show them that you care and value them within the organisation.
If you need support and advice on how to take care of employee wellbeing as we return to 'normal', consult an independent HR expert for advice and support.