We recently discussed how a meaningful company culture takes time, focus and energy to create – and how the extended spell of remote working tested even the strongest company culture.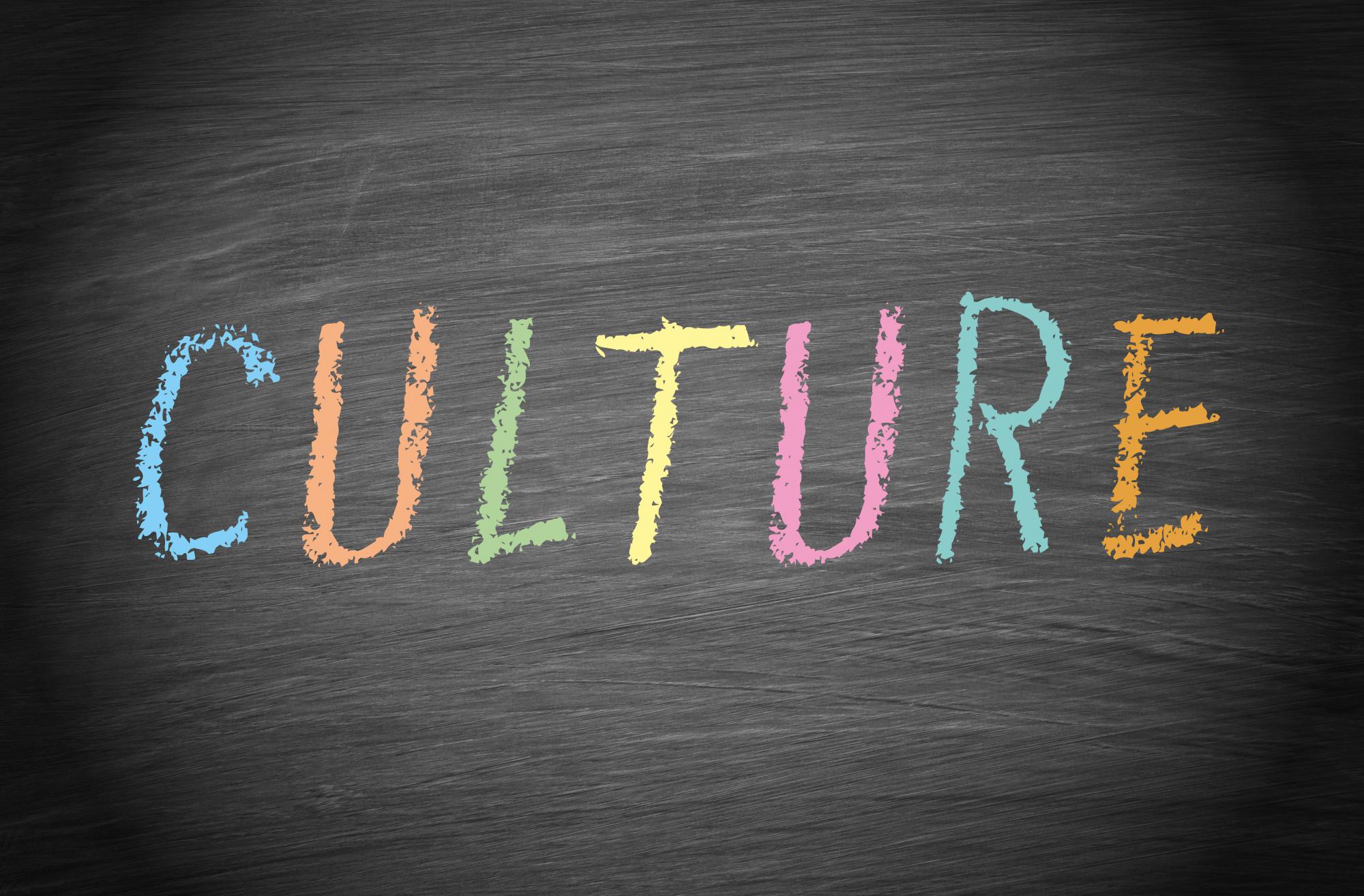 TrueHR client NEOM Organics enjoys a strong company culture that has been fiercely protected during the various lockdowns.
Here, Charlotte Silver, Culture and Engagement Lead at NEOM Organics, reveals how the pandemic has impacted NEOM and how its culture will help employees reconnect as they return to the workplace.

Can you describe Neom's company culture?
Our company culture is fuelled by positive energy, honest, kind and respectful people who have a 'can do' attitude, a growth mindset and a desire to innovate.
We look for team players. People who are flexible, adaptable and not afraid of rolling their sleeves up and helping others as things can move very fast at NEOM!
The way in which we work together at NEOM is essential if we are to authentically live and work by our NEOM wellbeing values not only for our consumer, but for our team. This, of course, affects how we drive the business forward.
We are all passionate about what we do and there is a palpable entrepreneurs' vibe within each role which is encouraged by our founders, Nicola Elliott and Oliver Mennell. This approach makes you care about the company like it's your own.
Good quality, transparent conversations which focus not only on 'what' has been delivered but also 'how' it has been delivered, drive high standards and encourage people to reach their potential. It helps to harness a positive working environment where people are able to use their creativity, are aware of what is expected of them and how to lead by example.
How important is culture to the business and its employees? What are the main benefits?
Our founders are heavily invested into supporting the health and welfare of the team. They don't just see it as a business with products, it is a business of people – great people at that!
Because of the company's fast growth and adaptability to move with trends – last year being a perfect example – we need a culture of transparency or we simply wouldn't get things done. We need our work life to be stable to do this.
To do this, we have company perks such as flexi time, an extra day off for your birthday, discounts on our beautiful products, the chance to attend new product launch reviews, health insurance and a pension.
We have a social committee with their own annual budget who arrange team events, seminars, birthday celebrations – everyone can input and shape the social calendar.
We are also looking to introduce Wellness Days, giving our team the ability to have time off to take care of their mental health as they need, plus a combination of mixed home /office working.
Close to Harrogate town centre, yet a footstep away from the open fields – a ideal for 'breakout walks', our head office encompasses all that is NEOM. We live by the 80:20 rule, focusing on our wellbeing and positivity 80% of the time but recognising we need some treats in our lives too. Gym gear and trainers to the office, yet a quick snack on some elevenses chocolate cake or an after-work G&T – everyone has the chance to express themselves in any way they want.
What advice would you give to business owners who want to implement a workplace culture but aren't sure where to start?
Start early. Founder-led businesses naturally have a culture that stems directly from their DNA but ensure your culture unites with your ultimate goal and don't defer from this.
Have at most three values that help drive you towards your mission. Your values should have purpose and align to the way your business goes about its work. They should be lived by the people in the business and any partner you work with. Make sure you prioritise any recruitment to be culturally lead and hired in this way – 51% culture fit and 49% experience. We can all learn new skills but you cannot teach culture.
Ensure you have business goals every year. That includes culture goals that are non-negotiable. Be transparent with your team on what these are – this aligns the focus and connects the team to work and create in the same space.
Staff are the fuel of the business so get their feedback and let them have a voice but allow that to be collaborative. Be open to change but always communicate change openly with reason and understanding. Do regular check-ins, gain as much feedback as you can and allow your team to nurture their physical and mental health.
Prioritise culture and all that comes with it – invest in someone who will lead it and be that voice for the team. It is the future of organisational structure, it empowers your team to be the best they can be for you and for them and will only benefit your business for the better.
How do you promote your culture within the business?
Promoting NEOM's culture starts from the moment we advertise and communicate who we are. We are an inclusive business
Nic and Oli encourage regular communication and have an 'open door' policy to allow everyone to bring ideas and challenges to the table. Every discussion starts with a brainstorm to allow people the opportunity to input collaboratively and share ideas which is supported by regular interaction our senior leadership team.
We've had to slightly adapt ways to get together and communicate during COVID as it certainly was a challenge! We have a weekly virtual huddle on Wednesday mornings that includes everything from company updates, internal insight sessions lead by our team and directors, product focuses and so on.
When employees do begin to return to the workplace, what role will a strong culture play in helping people reconnect?
The most important thing for us when we began to approach a return, was to put the safety and wellness of our team first. We sent out a survey allowing each member to feedback how they felt about returning and when but more importantly how they wanted to, whether that be full time, part home, part office or even if they wish to remain working from home full time. We of course addressed if anyone had any concerns returning due to shielding for family members as we are a young workforce and many won't have had the vaccine until later in the year.
It's therefore even more important to keep the camaraderie strong as we work through what the new NEOM way of working looks like, paying particular attention to transitioning new starters who have only ever worked for NEOM remotely.
There are certain times when the company insists on contact and we can't forget how important that is. While we're in a bit of a limbo stage at the moment, we do feel people won't realise and appreciate the impact of being on site until they are able to do so. It's almost become an alien thought, all being together in one space – we've forgotten how great it is!
Going forward, we will be providing the opportunity for a mix of remote working and being in the office. There has been a lot of change within the business over the past 12 months despite us having a successful year – a restructure, the move to a digitally focused way of working, new roles where some of the team are now line managers etc – so we can't forget how these changes during remote working can unknowingly have a deeper affect individually, therefore that reconnection into whichever our new way of working will be is vital.
Part 2 next week focuses on how NEOM Organics manages their culture and engages their staff …