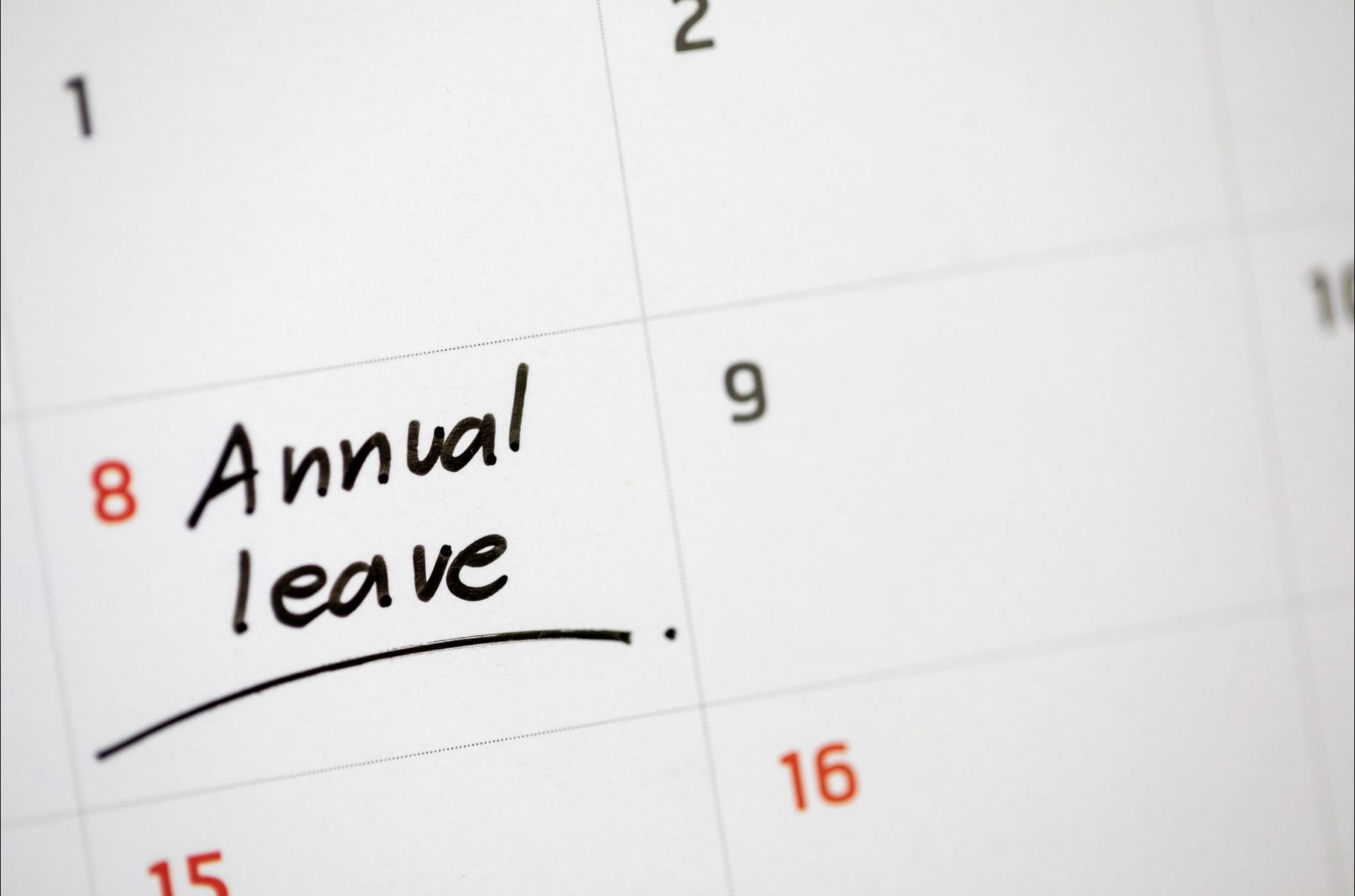 FURLOUGH leave is an issue which is affecting huge numbers of people across the UK at the moment, whether they are employers, employees or impacted family members. Furlough is also a subject of great interest for HR consultants, such as ourselves, as we navigate the guidance around holiday entitlement for furloughed workers.
Although the government has done its best to provide consistent and updated guidance, questions still persist regarding what furlough means for the holidays that every employee is legally entitled to.
However, bosses are within their rights to insist people take annual leave, despite the fact travel restrictions are in place and many businesses are still closed, or only partially open.
Do employees continue to accrue holiday entitlement during furlough leave?
Under current laws, almost all employees are legally entitled to a minimum of 5.6 weeks' paid holiday per year, and this includes workers on furlough. This also includes any additional holiday provided under their employment contract. The exception is those who are genuinely self-employed.
Employers can also include bank holidays as part of a workers' statutory holiday entitlement if they choose, but do not have to do so.
Can I make my furloughed staff take their holidays?
The big question being faced by employers now is whether employers can force staff to take holiday while on furlough. And the answer is yes.
According to the government's guidance on holiday entitlement and pay, an employer can force furloughed staff to take annual leave as long as proper notice requirements are met. The required notice period is double the length of the holiday an employer wishes their employee to take.
Employers can ask workers to take or cancel holiday with less notice but need the workers' agreement to do so.
However, government guidance makes it clear that if "an employer requires a worker to take holiday while on furlough, the employer should consider whether any restrictions the worker is under, such as the need to socially distance or self-isolate, would prevent the worker from resting, relaxing and enjoying leisure time, which is the fundamental purpose of holiday."
It's understandable why some employers might want employees to take their statutory holiday while on furlough. This prevents employees from building up months' worth of holiday while on furlough.
Employers should therefore encourage employees to plan and take annual leave, to help prevent the workforce from building up an excessive amount of leave and requesting to take time off during particular periods, typically the summer or at Christmas.
What about previously booked holidays?
If an employee already has a holiday booked and is no longer able to take it, due to flight or hotel cancellations for example, their employer can still insist they take the time off.
However, an employee can make a request to cancel their holiday days, but will need to get agreement to do so.
How much are staff paid if they have to take holiday while on furlough?
In line with Working Time Regulations (WTR), the guidance states that employees must be given their usual holiday pay for any days they take, and if an employer makes staff take holiday while on furlough, they can actually get paid more.
That's because any time spent on holiday (whether on furlough or not) has to be paid at their full wages. So basically, they'll get 80% of their wages from the furlough scheme and the employer will have to top up the rest to make sure they get their usual 100% pay in full.
What are the Covid holiday rules for workers?
We know that holiday entitlement continues to accrue whilst on furlough leave and that there has been an amendment to the Working Time Regulations (WTR) to ensure businesses have the flexibility they need to respond to the coronavirus pandemic. Also, to protect workers from losing their statutory holiday entitlement.
The government has recently introduced a new temporary law that enables workers to carry over up to four weeks' paid holiday over a two-year period.
This law has been introduced to support workers who have been affected by coronavirus, such as those forced to self-isolate, or key workers who have had to cancel holidays in order to keep working.
When calculating how much holiday a worker can carry forwards, employers should do everything reasonably practicable to ensure that employees are able to take as much of their leave as possible in the year to which it relates. Where leave is carried forward, we would advise that it's best practice to give workers the opportunity to take any outstanding holiday at the earliest practicable opportunity.
If you would like to discuss the options and potential pitfalls around this, we would be delighted to speak to you.